7 Most Beautiful Places on Earth
We live in an incredible world full of giant glaciers, amazing mountains and plains dotted with wild animals. There are so many stunning places on this planet that you should definitely visit but some of them are the most beautiful places on earth. Then again, so many places and such less time, so where to start? Fret not, we have come with a short list of most beautiful places on earth that's going to give your plans a head start.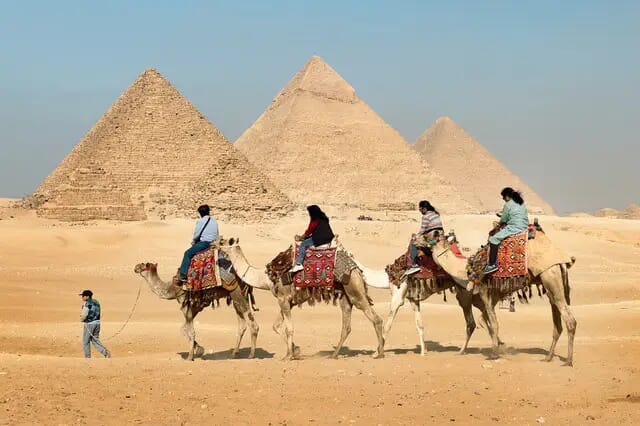 Obsessed with historical places? then Egypt is the place to be! It has the type of incomparable history of the pharaohs, the huge pyramids in the desert that a history and art lover admires. This is one of our top recommendations and we suggest that you don't miss out on this during your Egypt vacation. The famous pyramids of Giza are some of the oldest buildings in the world. You will be delighted!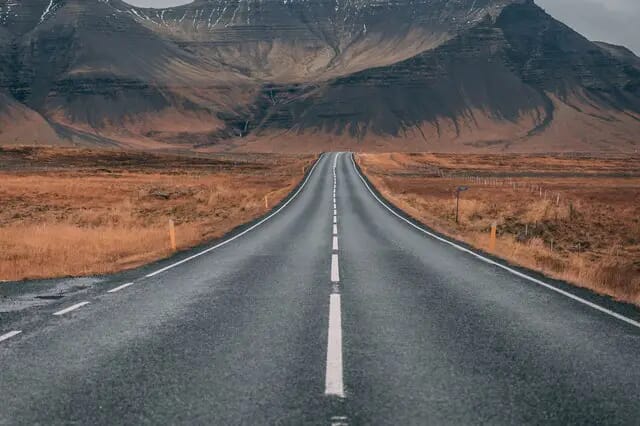 Ever fascinated about a trip to moon and back? We think a flight to Valle de la Luna in the Atacama Desert in Chile would be much easier and take shorter amount of your time. The jagged peaks, dry riverbeds and a landscape look surprisingly similar to that of our amazing celestial body due to the years of erosion. This is personally the most beautiful place on earth for us.
Boulders beach, South Africa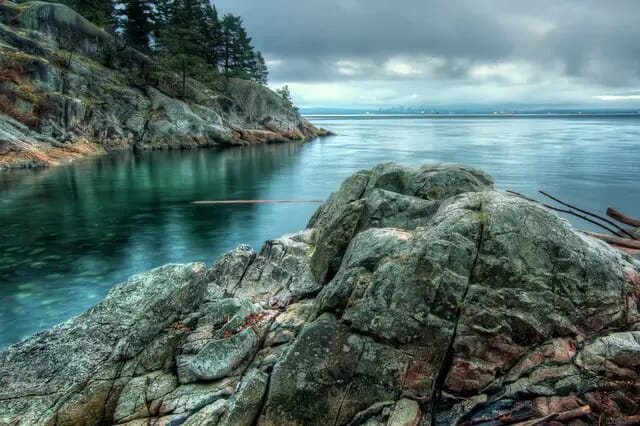 Boulders Beach features Cape Town's famous landscapes: glistening blue water, granite boulders and cute penguins, which is located on the coastline of False Bay. People swim here just meters away from the adorable African penguins, relax and admire the beautiful coastline.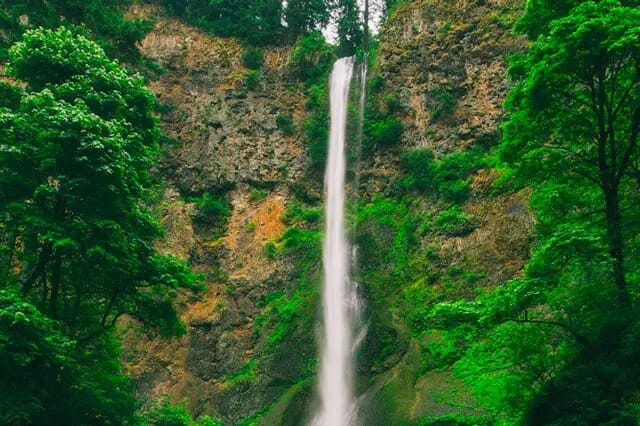 This country is oozing with natural wonders, which includes the highest waterfall in the world: Angel Falls, with 3,212ft cascades, in the UNESCO-protected Canaima National Park. Canaima is a very famous and popular tourist attraction in Venezuela, and this falls is 19 times the length of Niagara Falls, whaaaaattttt. Also, it must be really good because the Pixar animators used this location as an inspiration for the Up movie.
Antarctic Peninsula, Antarctica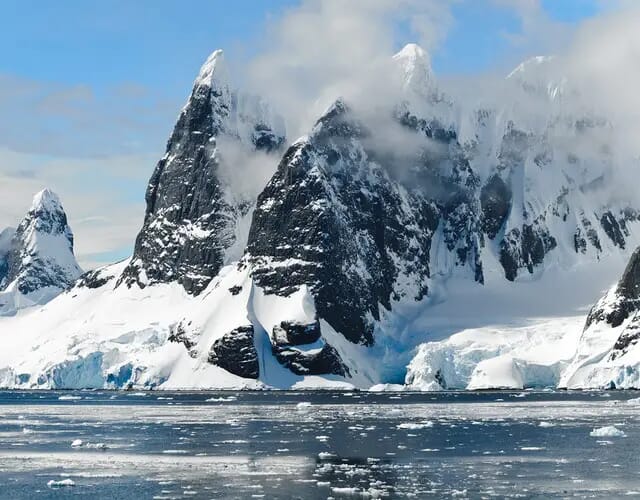 Antarctica feels otherworldly. It has no evidence of human life, the emptiness is almost eerie—no manmade architecture or power lines or planes flying overhead, and no lights at all. But at the same time, it is stocked with natural life, from penguins calling for their mates in a cacophony of sounds to fur seals lurking below the surface waiting to pounce on their next meal. All of that and a beautiful backdrop of giant mountains, brilliant blue glaciers, and an unpolluted clear sky—I've yet to find anywhere else on earth that can compare." — Caroline Morse Teel, Principal Editor.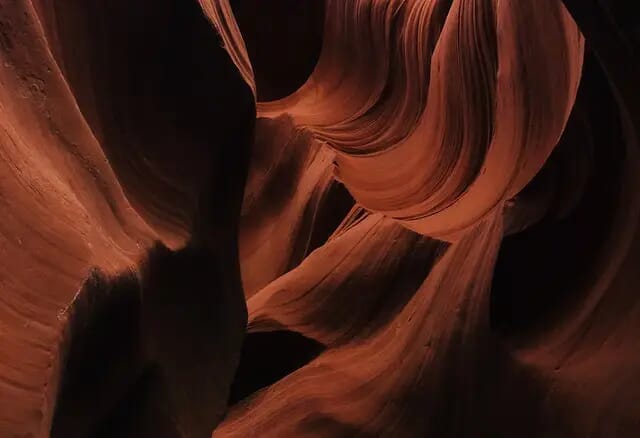 Antelope Canyon, on Navajo land is a slot canyon which is definitely the most instagrammable place there is. Its name translates to "the place where the water crosses the rocks," an allusion depicted through erosion to the creation of a canyon. The zig-zag yet narrow spaces between the rock forms produce colorful patterns when sunlight penetrates the curved stone.
Arashiyama Bamboo Grove, Japan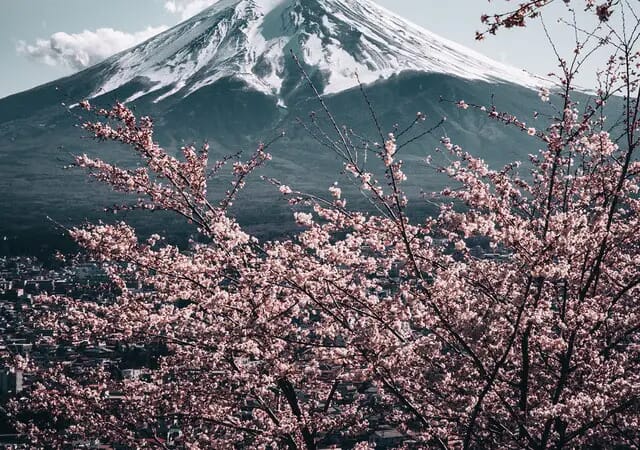 Every traveler should be lucky as to experience the ethereal splendor and the heights of this bamboo forest (which seems endless btw) on the outskirts of Kyoto. The experience even goes beyond the visual: In 1996, Japan's Ministry of the Environment included sounds here (wood creaks, crunchy leaves) as one of the top 100 soundscapes in Japan. It is one of the most beautiful places on the earth to visit.
Concluding this list by hoping that we gave you at least a sliver of inspiration for your next vacation. We declare these as the most beautiful places on the earth, without thinking twice. Hope you agree with us once you're done visiting.
Rent A Car And Roam Around At These Beautiful Places